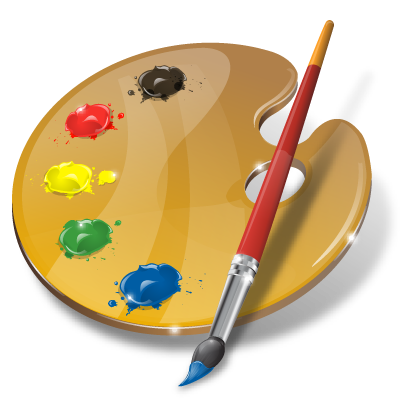 WEBSITE DESIGN
Consultation: I am happy to spend some time discussing what you would like to see on your website, offer any advise I can and give you an idea of what I can create for you to fill your needs as well as estimate the time it would take me to create it.
Domain registration: You can choose a domain name and I will check the availability. I will help guide you in choosing a name that will work well for you. I will register the name and renew it annually.
Design and building of your website: I will keep you as involved in the design process as you wish to be. Your satisfaction is my goal and I will do everything I can to make your site visually appealing while meeting all of your requirements. I will endeavor to have your site perform well in all the major search engines.
Responsive Web Design: With more people using phones and tablets to browse the web, it's important that your site be easily readable on those devices. Responsive websites (such as this one) will change thier layout depending on the device, thus ensuring readablilty.
FEES
Consultation & Estimates: FREE
Hourly Rate: $60/hour
Hosting: Up to 10 pages $120/year
Over 10 pages $180/year
Domain Registration: $20/year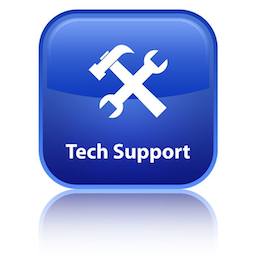 TECHNICAL SUPPORT
I can help solve your software and hardware issues on your iMac or MacBook as well offer technical support and advise on system purchases.
Support to help you understand the basics of the operating system and apps is available for Macs, iPhones & iPads. Help with migration from Windows to Mac, back-up solutions and more!
FEES
Consultation & Estimates: FREE
Hourly Rate: $60/hour
All my work is 100% satisfation guaranteed!