WEBSITE DESIGN & HOSTING
I offer affordable, effective website design & hosting. From consultation to implementation you will find the process seamless and designed around your needs and style.
Check out some of my websites here.
Read what others have said here.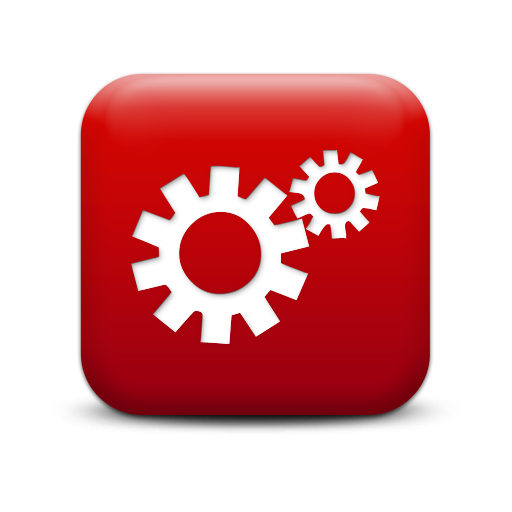 MAC TECHNICAL SUPPORT
I can help solve software issues on your Mac as well offer technical support and advise on system purchases. Support to help you understand the basics of the operating system and software is available for both OSX and iOS devices.
Take a look at my services here